Skip to main content
ASIC 2022
21st Annual Summer Interdisciplinary Conference
Meals/Dining/Breaks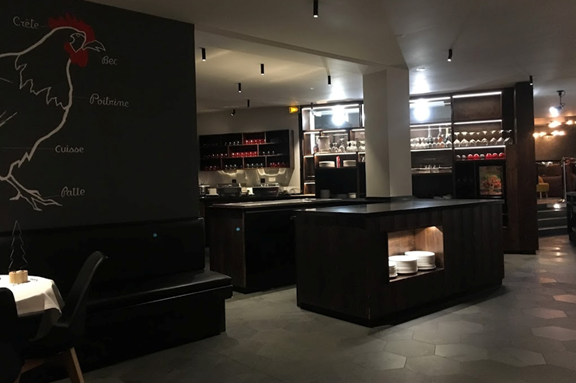 A buffet breakfast is included in the daily lodging price; breakfast is available from 7:00 AM to 10 AM. Except for June 19, Sunday, a buffet dinner will be served in the hotel restaurant when the sessions end. The dinners will include vegetarian and vegan choices. On June 19 attendees will be free to dine at any of the hundreds of fine restaurants in Chamonix (and on that day the half board lodging price will be reduced by 29 euro per adult).
Attendees staying elsewhere may join the main group for dinner at a charge of 29 euro.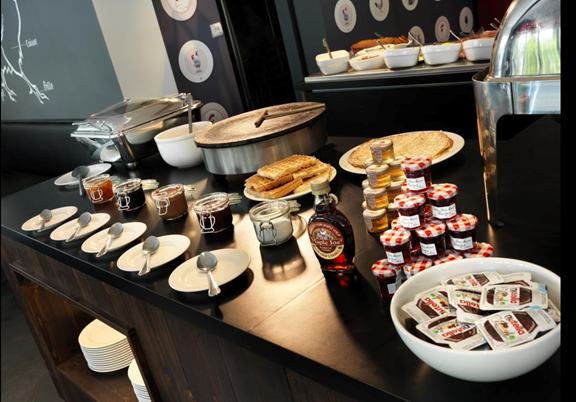 There will be a catered reception with drinks and finger food each day prior to the speaking session, sited near the conference room. On the first day, June 16, the reception will begin about 15:30. On the other days the reception will start about 15:40. The registration fee includes payment for these receptions/breaks. Guests and family members not attending the sessions, but planning to attend the receptions, have a reduced registration fee.